DAVID & KRISTEN ATKINS
Elite Beachbody Coaches
Let us help you get fit. We would love to be your Coach so we can help you every step of the way with your program, nutrition advice, and furthermore to familiarize yourself with Team Beachbody.
We can be your Beachbody Coach for FREE.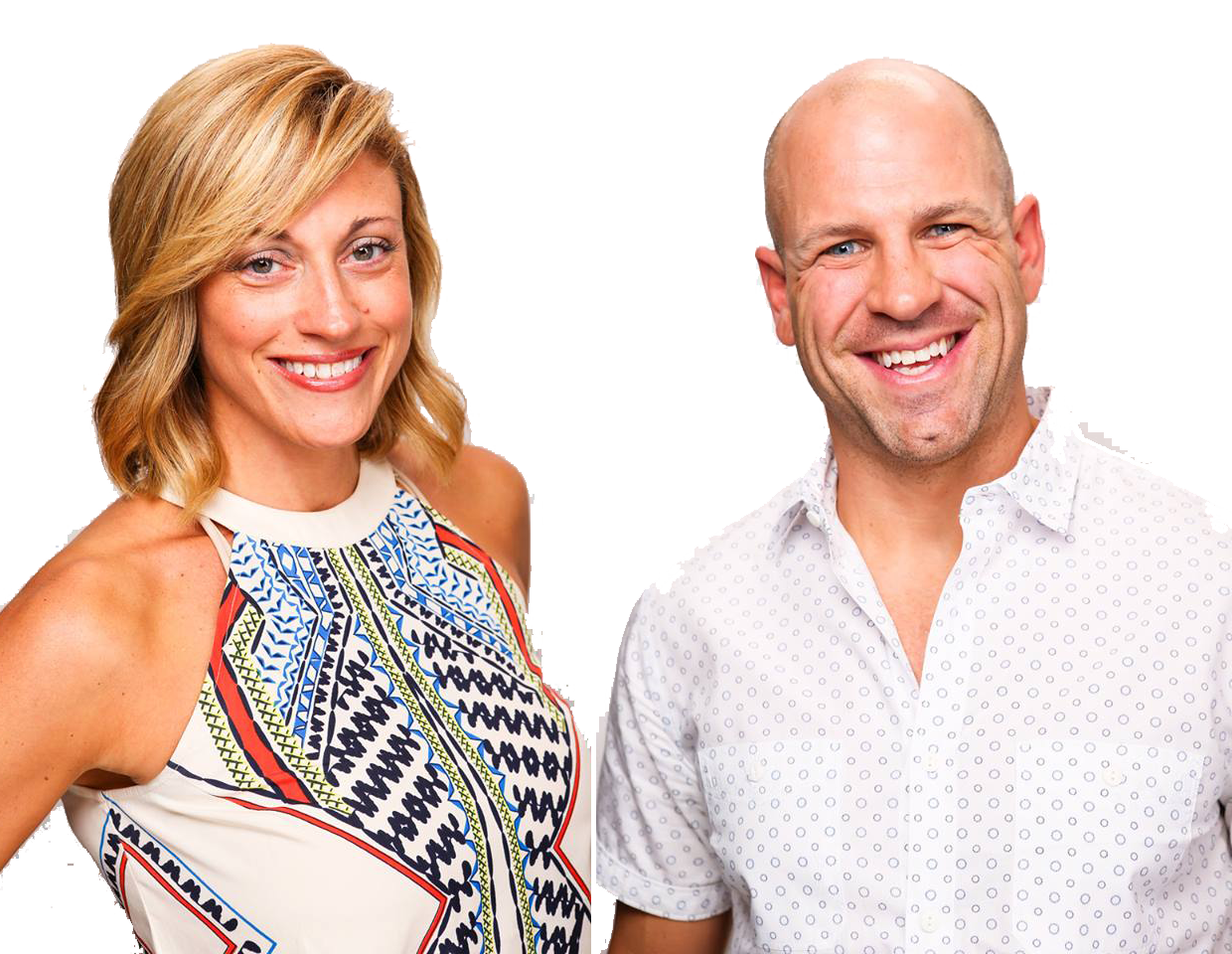 By joining Team Beachbody today you will get access to a whole online community of support, message boards, workout buddies, workout groups, nutrition advice, the WOWY online supergym and the best part me as YOUR Coach. You also will be put into the daily sweepstakes with the chance to win money every single day when you log your workouts into WOWY.
If you become a Club member you will still get me as YOUR Coach but will also get 10% off all your purchases.
If you are a motivated leader, have the desire to help others, committed to your health and fitness, looking to be part of the # 1 Fitness Company in America and want to become financially independent then its time to become a Independent Team Beachbody Coach. Join my team, Team Perseverance today!
No, you don't have to have six pack abs to be a Coach. No you don't have to be a graduate of a Beachbody program and no you don't need any experience. If you are committed to your health and fitness then you can become a Coach.
There are people out there just like you that will relate to your story and struggles better than others who you may think fit the role. That's why no matter where you are in your health and fitness you can become a Beachbody Coach.