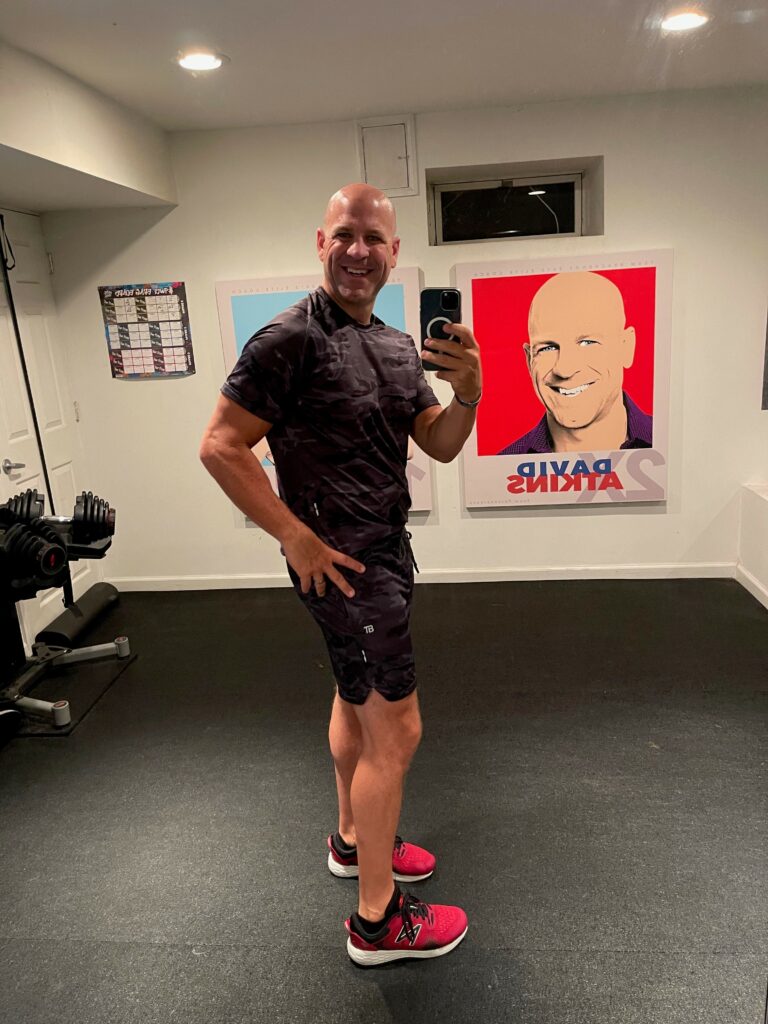 I got to try out the Born Tough workout wear (shorts and top) and I have to say I love it.  I been wanting some new workout gear as I had the Beachbody workout clothes for years now.  The quality of the shorts and the fit really stood out.  Thicker material but breathable at the same time.  It also had a cell phone pocket inside the compression liner that my iPhone 12 Pro Max fit in with no issue.  Also zipper pockets.
The shirt was great too.  If you get a shirt from just know they run a little long.  Fit was good but it was a little long.  Also great quality.  I wore the gear for both a full body workout and a run.  Loved it!
You can check out the gear I got here! Born Tough Air Pro T-Shirt For Men grey Camo  , Workout Shirts  ,  Born Tough Air Pro 2 in 1 men's 7″ Liner Shorts Grey Camo  , Workout Shorts  and check out  Elite Sports as well.